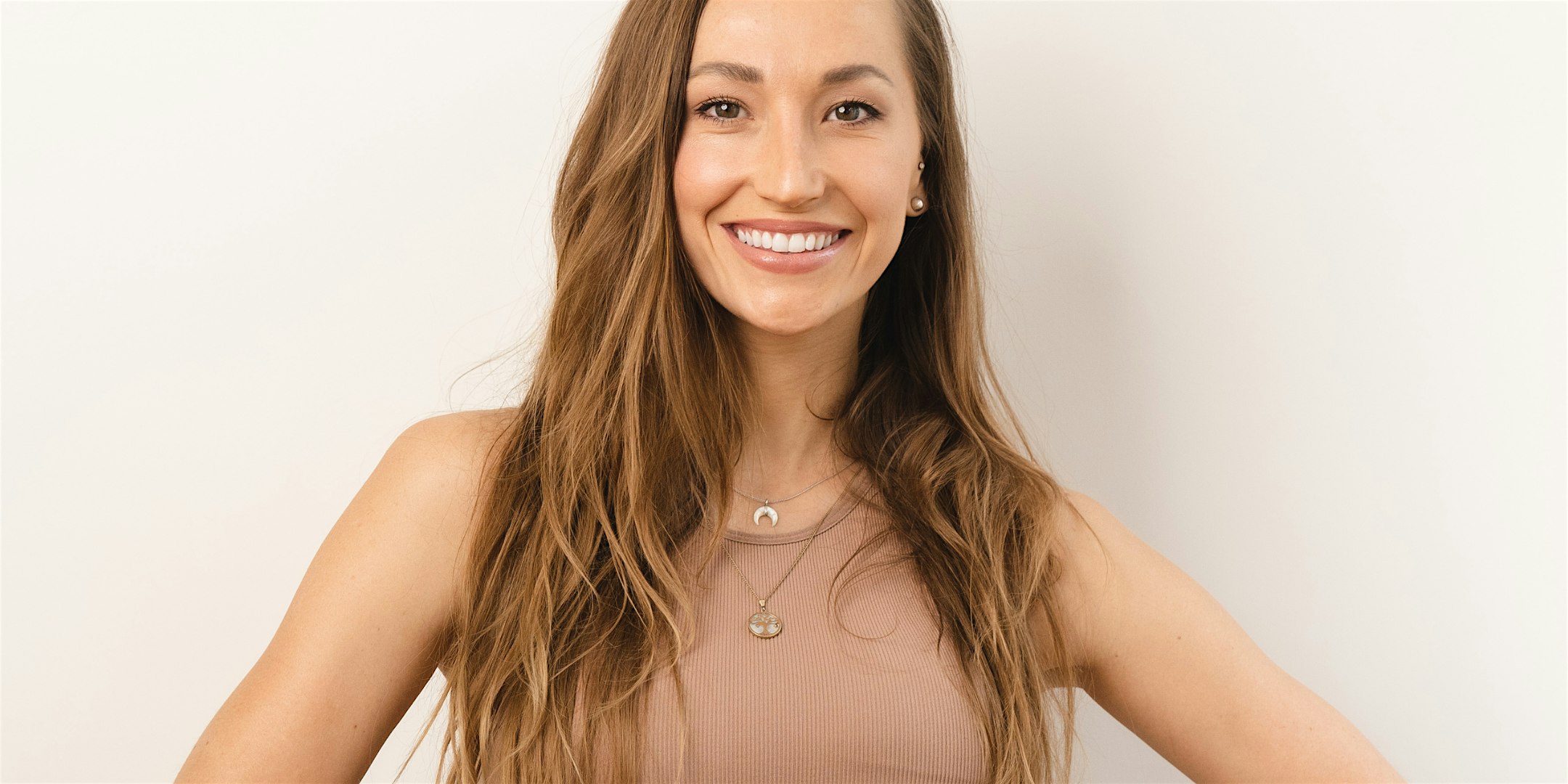 Sunday, 09 Oct 2022
17:00 — 17:50 HKT
Location
Hong Kong Observation Wheel & AIA Vitality Park
33 Man Kwong Street
Central
HK
Sale ended
---
World Mental Health Weekend
親子瑜珈班將幫助孩子在玩耍、伸展和配合身體及想像力的協調性中增強自我意識和自信心。他們將學習正念技巧,這些技巧將帶他們踏上旅程,幫助他們成長得更快樂、更健康。本課程適合5歲及以上兒童。
報名參加我們的「世界心理健康週末」課程,以關注精神健康對所有年齡人士的重要性。所有課程僅在 10 月 9 日(星期日)早上 9:30 至下午 6 點在 AIA Vitality Park舉行。
This children's yoga class will help kids build their coordination, self-awareness, and confidence while they play, stretch, and strengthen their bodies and imagination. They'll learn mindfulness techniques that will take them on journeys to help them grow up to be happier and healthier. This class is suitable for children 5 years old and over.
Instructor: Paige Fitzmaurice
Sign up for any of our FREE World Mental Health Weekend classes to celebrate the importance of practising mental wellness for students of all ages. All classes are only available on October 9 (Sunday) from 9:30 to 6 pm at AIA Vitality Park.