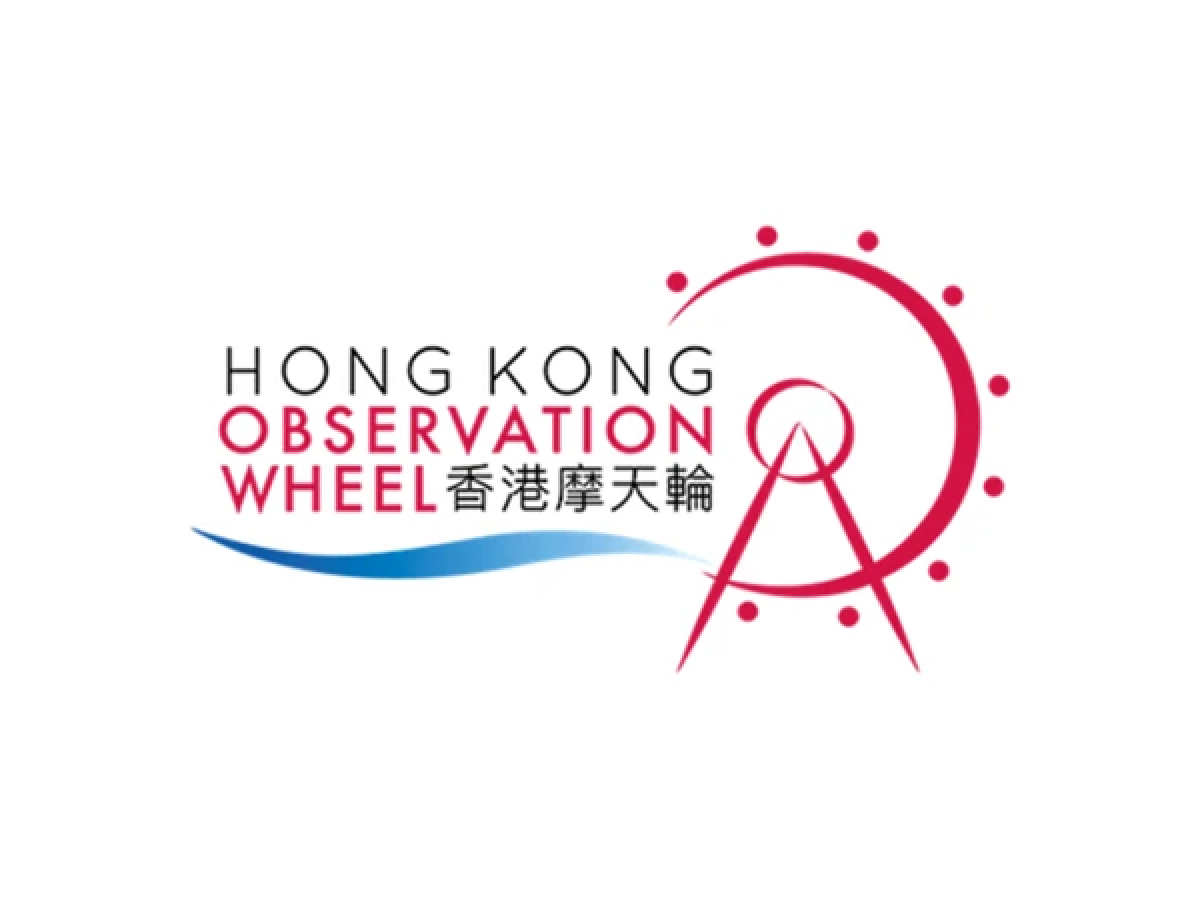 Hong Kong Observation Wheel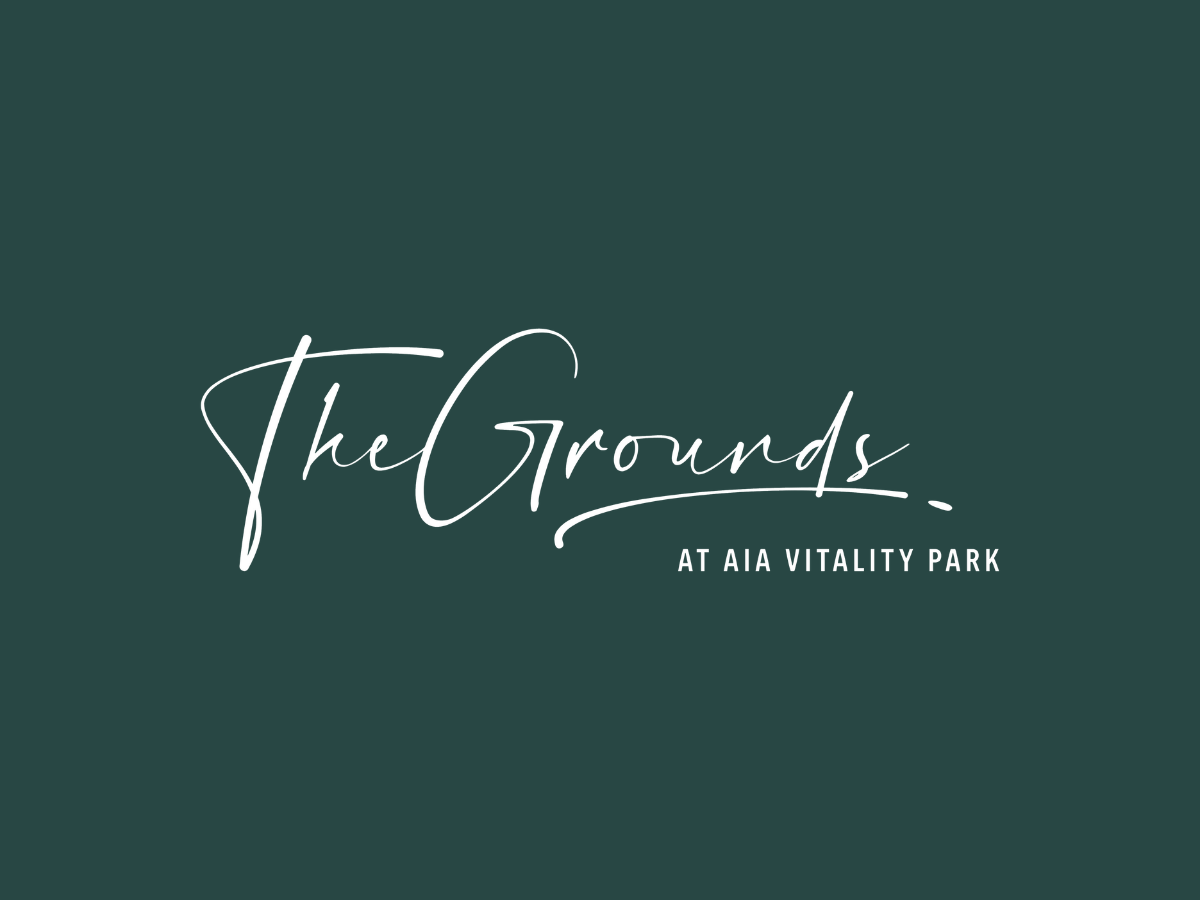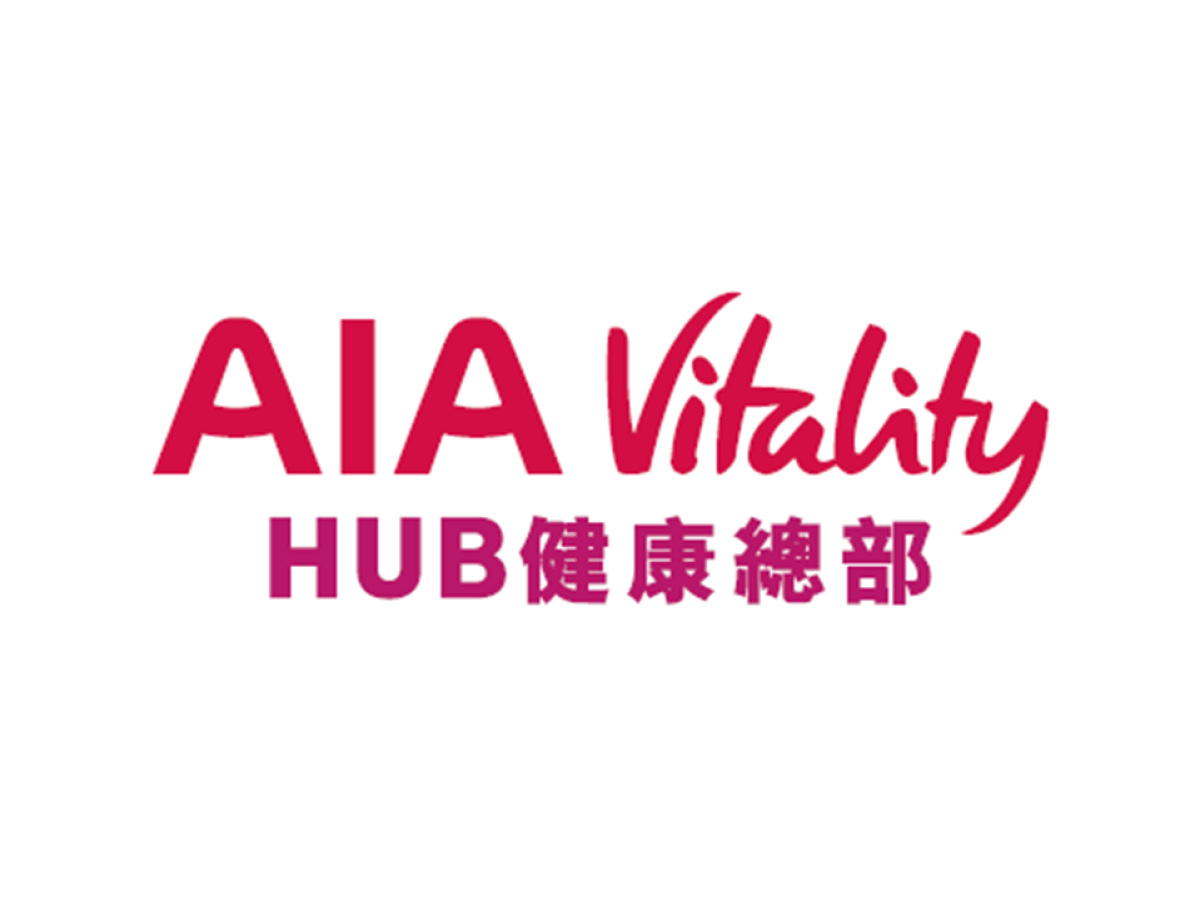 Featured
Events
We've selected some of the best upcoming events in Hong Kong for you.
Recently
Added
More awesome events coming your way.
Event
News
Read about what's been happening lately or check out our event previews and reviews.
Family Events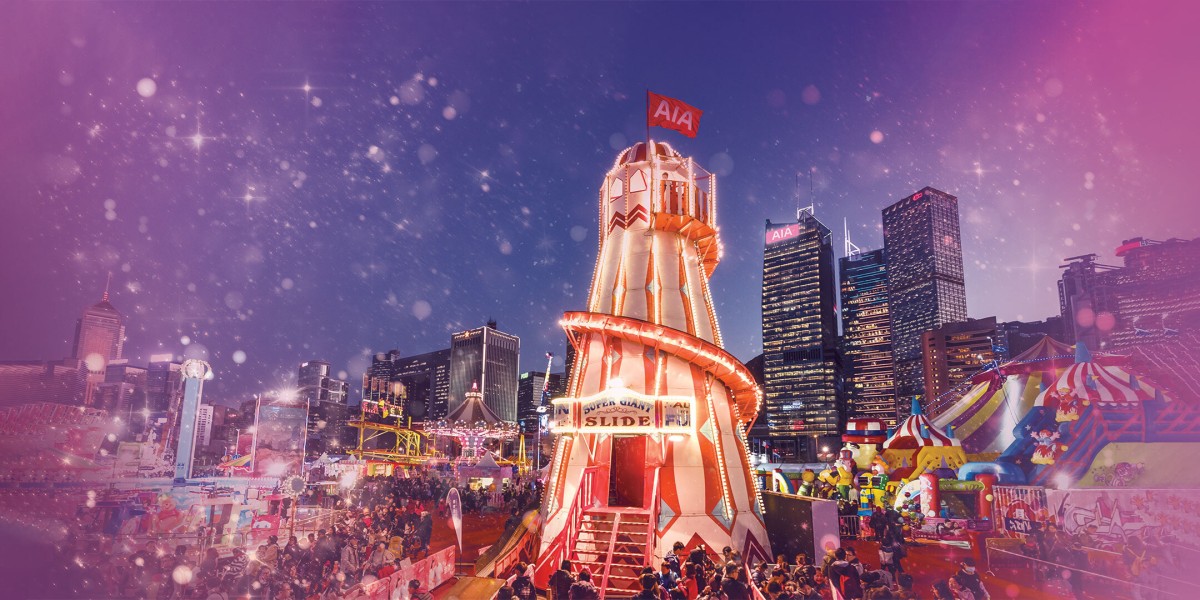 AIA Carnival: Get Ready for a Winter of Fun and Excitement in Hong Kong!
The long wait is finally over! We are thrilled to announce the return of the AIA Carnival!