AIA Carnival: Get Ready for a Winter of Fun and Excitement in Hong Kong!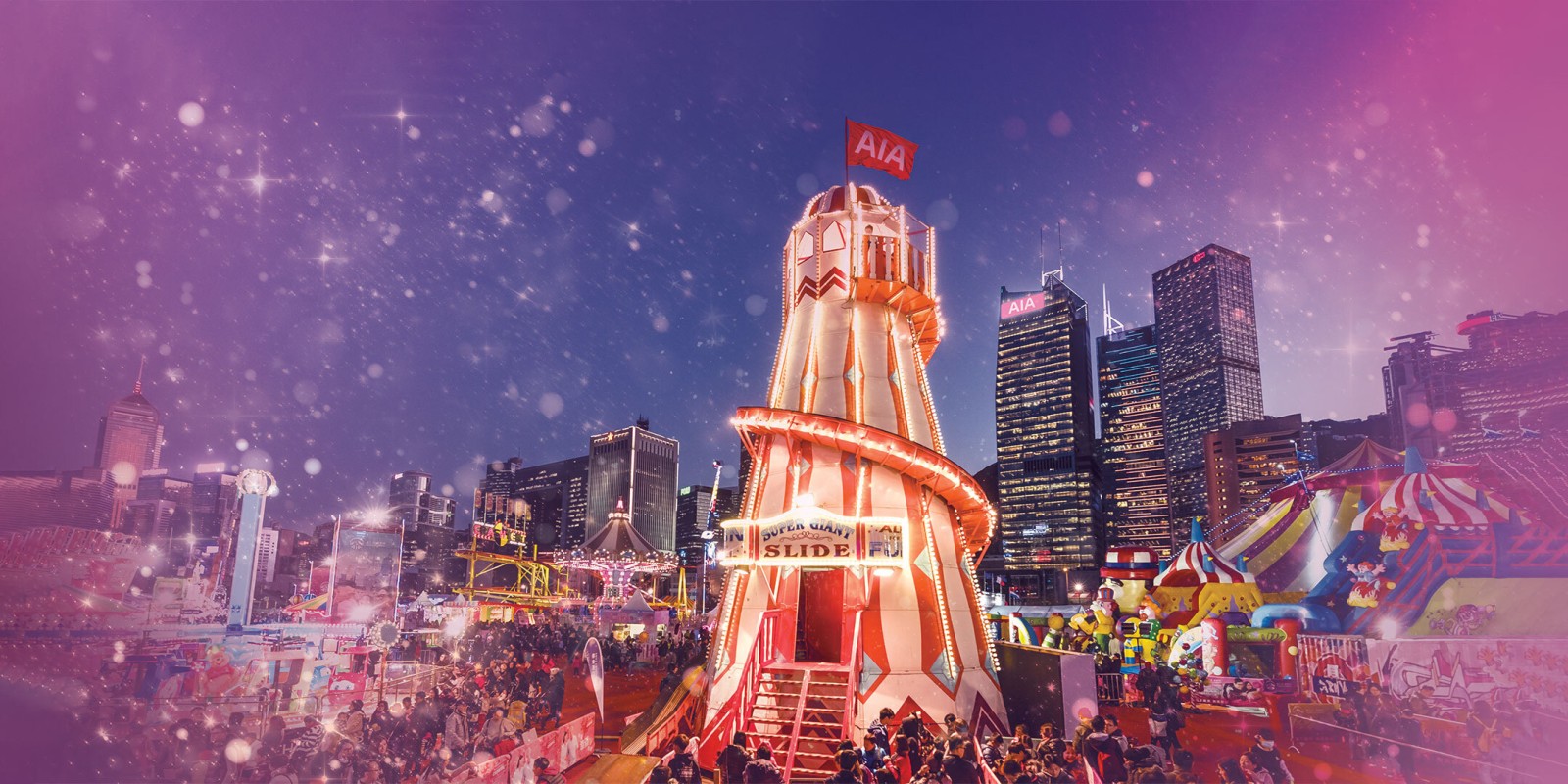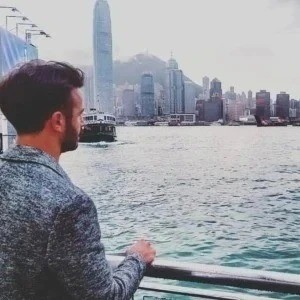 Jonny Chatfield
The long wait is finally over! We are thrilled to announce the return of the AIA Carnival, Hong Kong's biggest and most anticipated outdoor event, opening on 21 December 2023. This year, the Carnival promises to be bigger, better, and more exciting than ever, as we celebrate the first mask-free Christmas, New Year's Eve, and Chinese New Year in recent years!
In support of the HKSAR Government's "Hello Hong Kong" and "Happy Hong Kong" campaigns, the AIA Carnival will create unforgettable memories for everyone. With new and returning rides, games, street entertainment, and an array of surprises in store, the event will bring joy and smiles to over a million guests throughout the festive season and into 2024.
Though the details of this year's content remain a closely guarded secret, the event organiser and long-term title sponsor, AIA Hong Kong, are excited to announce a revitalised array of elements for the 2023 event, which will be revealed when tickets go on sale in late September.
This year's AIA Carnival will feature new and returning rides, plenty of soft toys to be won, along with many anticipated new experiences and attractions. It promises to put smiles on the faces of over a million guests!
"We are excited to bring back the AIA Carnival and we look forward to working with AIA and partners around the world to curate an event that will amaze, inspire and bring joy to Hong Kong this year. Over the next months of planning, there will be an exciting journey to find a combination of traditional favourite rides, games and street entertainment along with an array of new experiences." said Mr Randy Bloom, CEO of Great China Entertainment Group Limited, the event organiser.
To build excitement for the upcoming AIA Carnival, an official countdown clock has been unveiled at the Hong Kong Observation Wheel, marking 232 days until the opening day. AIA Hong Kong has also announced plans to give away tickets for the Hong Kong Observation Wheel to the general public on 20th and 21st May, further spreading joy and creating a "Happy Hong Kong" atmosphere.
AIA Hong Kong's Chief Executive Officer, Mr Alger Fung, expressed his delight at being the AIA Carnival's title sponsor for the seventh time, emphasising AIA's commitment to bringing more joy to the community and helping people live healthier, longer, and better lives.
As we count down the days to the AIA Carnival, stay tuned for more information about the event, promotional campaigns, and public giveaways throughout the summer period at the Hong Kong Observation Wheel and AIA Vitality Park on Central's harbour front. We'll be keeping you posted with more news about the AIA Carnival as we get it, and of course, you'll be able to purchase your tickets right here on the Zicket website.
Get ready, Hong Kong! The AIA Carnival is back, and we can all look forward to embracing the magic of the season and creating unforgettable memories with our loved ones. See you there!