A Healthy Start To 2023 At AIA Vitality Hub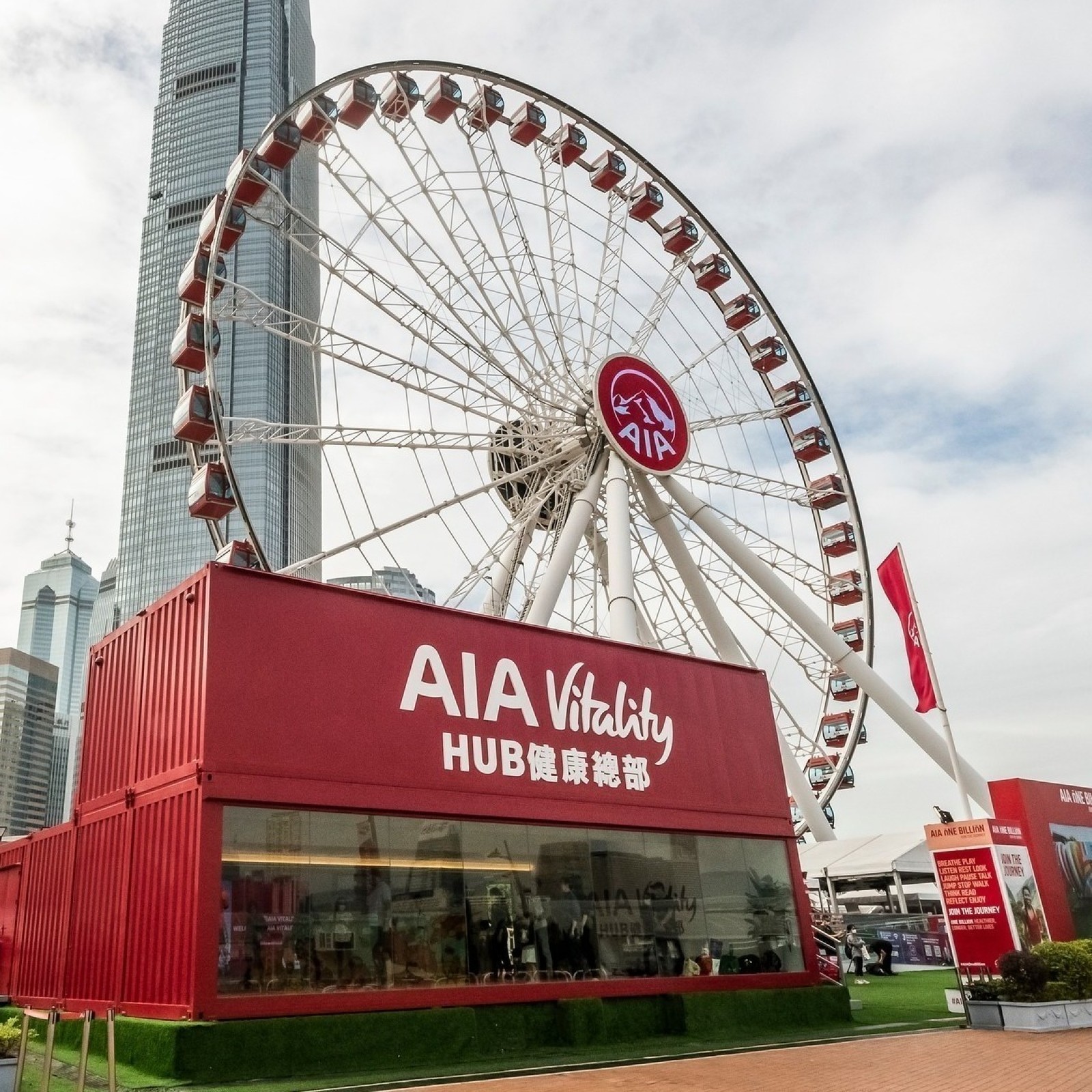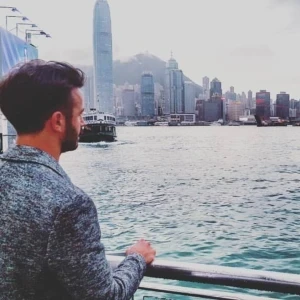 Jonny Chatfield
The AIA Vitality Hub is back and better than ever for 2023, offering a variety of free health and wellness classes for individuals of all fitness levels.
Get your 2023 off to a healthy start with a range of free and fun classes taking place at the newly revamped AIA Vitality Hub, a state-of-the-art facility equipped with the latest equipment, technology, and trainers to help individuals achieve their health and fitness goals. The classes are led by certified trainers and instructors who are passionate about helping people live their best lives.
The AIA Vitality Hub offers a wide range of classes that cater to different fitness goals and levels. Whether you're looking to improve your flexibility and balance, build muscle or burn calories, or manage stress and anxiety, there's a class for you. With a variety of classes to choose from, it's easy to find something that fits your schedule and fitness level.
Not only has AIA Vitality Hub had a facelift, but there are a host of new classes on offer as well as all of your old favourites. Hatha Yoga, Muay Thai, K-Pop Dance, Zumba, Qi Gong, and Tiny Tots Football are just a handful of the classes on offer, and there are plenty more just waiting to be discovered!
Click here to see the full list of available classes and sign up for free! Don't wait, register for a class today and start your journey towards a healthier you. The AIA Vitality Hub is a great opportunity to try new classes, meet new people and improve your overall health and well-being.
We'll see you at AIA Vitality Hub soon!