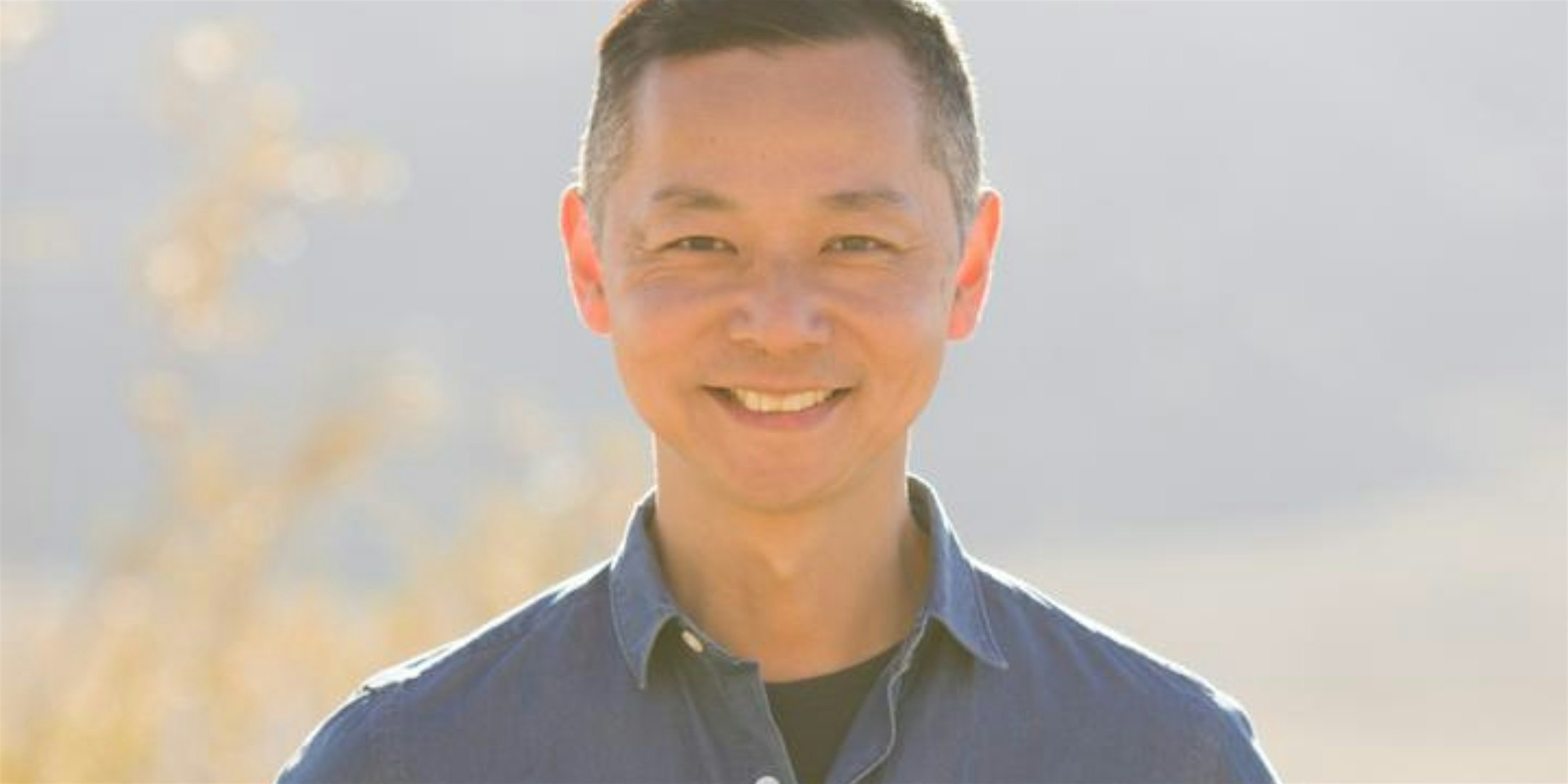 Sunday, 09 Oct 2022
09:30 — 10:15 HKT
Location
Hong Kong Observation Wheel & AIA Vitality Park
33 Man Kwong Street
Central
HK
Sale ended
---
World Mental Health Weekend
在忙碌中找到喘息的機會,每天進行深度舒緩的冥想練習以培養平衡和安寧的感覺。
本課程是放鬆、平衡、治療和深度休息的絕佳機會,可以讓您重新調整能量,讓心靈平靜下來,為新的一天做好準備。
關本立老師,透過重新認識自身的當前狀態,引導學員喚醒心靈和身體的和諧,讓意識使人能夠修復當前的負面能量,從而改變日常生活步伐,達至心境平衡。
報名參加我們的「世界心理健康週末」課程,以關注精神健康對所有年齡人士的重要性。所有課程僅在 10 月 9 日(星期日)早上 9:30 至下午 6 點在 AIA Vitality Park舉行。
Find respite on a hectic day with this deeply soothing meditation practice intended to nurture feelings of balance and tranquillity.
This class is a beautiful opportunity for relaxation, balance, healing, and deep rest to reset your energy, quiet the mind and prepare you for the day ahead.
Mr. Bernard Kwan teaches mind and body principles that help realign the body and awaken the power of insight. This awareness allows you to make changes in your current attitudes and achieve peace, strength and balance in your everyday life.
Sign up for any of our FREE World Mental Health Weekend classes to celebrate the importance of practising mental wellness for students of all ages. All classes are only available on October 9 (Sunday) from 9:30 to 6 pm at AIA Vitality Park.