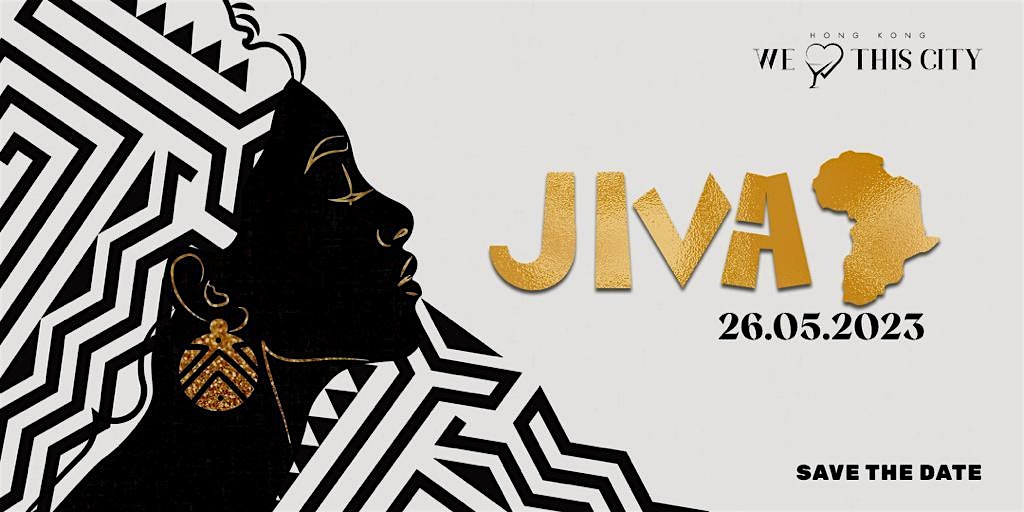 Friday, 26 May 2023
—
Saturday, 27 May 2023
19:00 — 02:00 HKT
Location
Arca Hotel Rooftop
43 Heung Yip Road
Hong Kong
HK
Sale ended
---
Jiva iv (Rooftop pool party)
Jiva- transalated from one of South Africa's 9 official native tongues; Isi-Zulu means "to dance or to move" which is precisely why the event and the concept was born- Welove Music, dancing and curating moments in time that are hard to forget.
Africa meets Asia with HKs freshest Afro House centric themed premium rooftop pool party with sensory experiences and eclectic entertainment from leading locally based international DJs, Producers and Entertainers.
Sensory experiences:
👃 Smell (Incense)
👄 Taste (African liqueur)
👂 Sound (Afro house, Afro beats, Amapiano)
👀 Sight (Tribal patterns + decor)
🖐 Touch (Pool & Plants)
Date: 🪩
Friday, May 26th.
Location: 🌆
The Arca Hotel
Time: ⏰
7pm-2am
Entry: 💃
Right of admission reserved regardless of ticket purchase
Theme:
Traditional African style- Patterns, shapes, bright colours.
With a touch of Gold
Set line up for the 4th edition of "Jiva":
RICHIE***
Anil Ahuja**
Arun R*
JAXI*
Kofi BeaM**
*Number of Jiva event line-ups post event
+ Sound, Light and decor production
+ Welovethiscity Media & PR (Special guests)
Spotify playlist curated Welovethiscity & Jiva Alumni below:
https://open.spotify.com/playlist/07xVW5GOU5roKYsItSK5wD?si=GHqy14ytR3i5yxwAtxs3cA
AFRO at their root, these tracks are ranging from Afro house, Afro beats, Amapiano, tribal, tech and beyond curated by a variety of DJs, producers and lovers of all things music.
With love
WLTC x