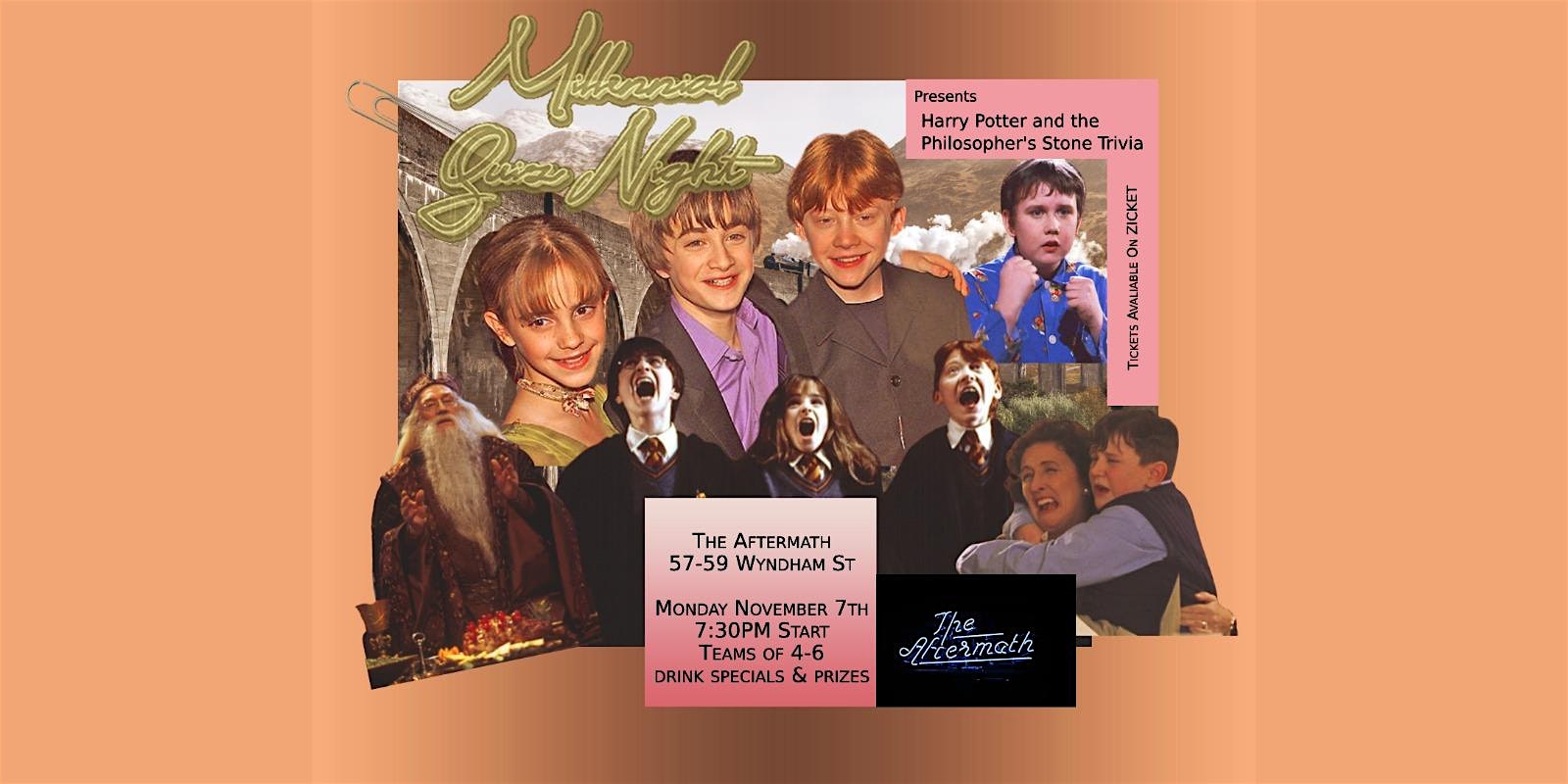 Monday, 07 Nov 2022
19:30 — 22:00 HKT
Location
The Aftermath
57-59 Wyndham Street
Hong Kong
HK
Sale ended
---
Millennial Quiz is back!
This month marks the 21st anniversary of the Harry Potter and the Philosopher's Stone world premiere! To celebrate the occasion (and make you feel like a million years old!), Millennial Quiz Night is devoting a special quiz to the first film and novel.
Relive the most magical moments of the debut entry to the epic series with 4-6 of your pals at The Aftermath, as we immerse you in the wizarding world and transport you back to Hogwarts. Sure to satisfy your inner witch and wizard, show off your knowledge of Harry's first Halloween, Ron's chess abilities, Hermonie's witty quips and more to win enchanted prizes!