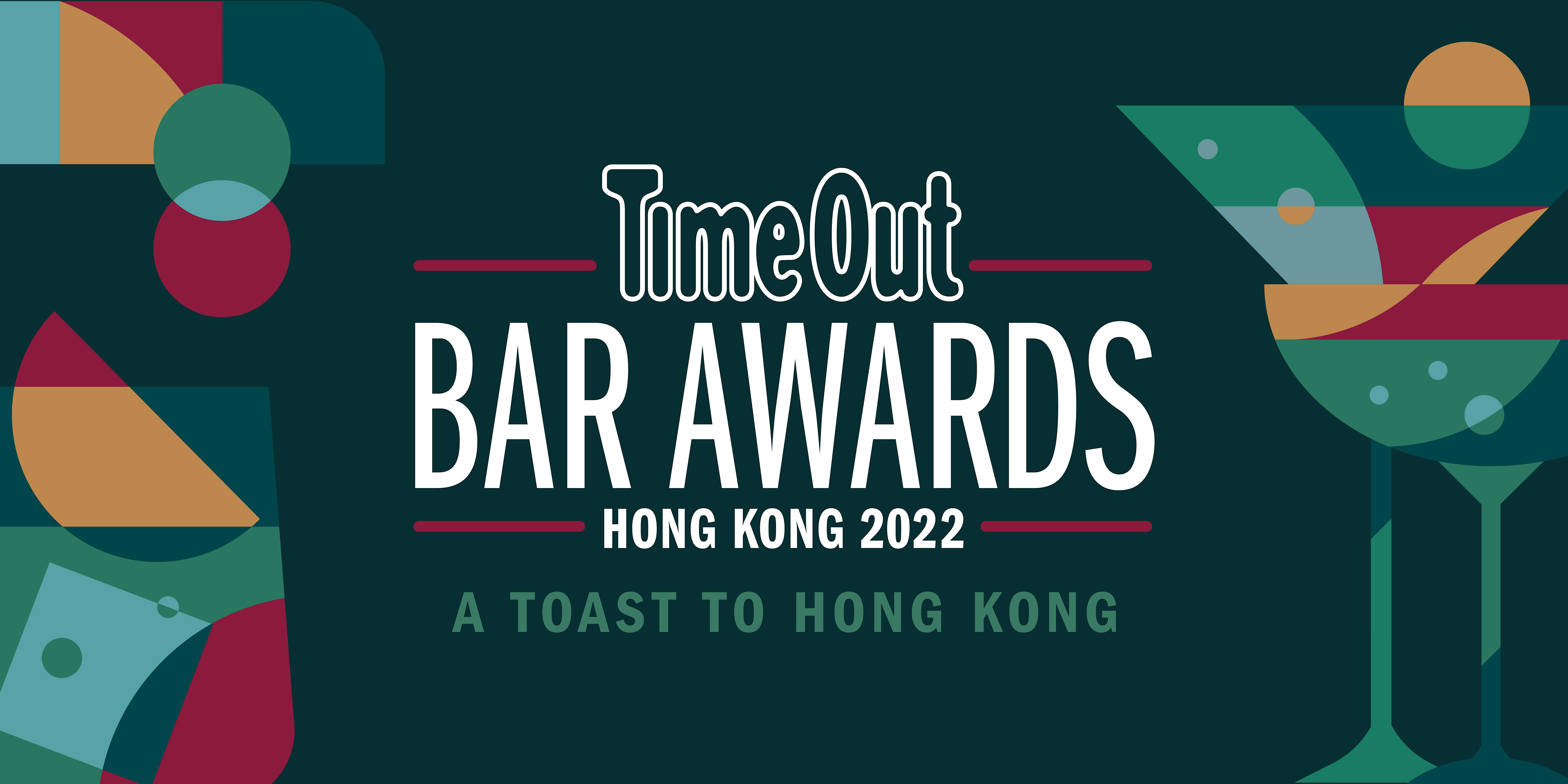 Monday, 16 Jan 2023
19:00 — 23:00 HKT
Location
Popinjays
22 Cotton Tree Drive
Central
HK
Sale ended
---
Time Out Hong Kong Bar Awards 2022
Time Out Hong Kong Bar Awards is back and bigger than ever. Join us as we celebrate the best of Hong Kong's drinking scene on Monday, January 16, 2023, at our official venue partner Popinjays. Winners of the 2022 Time Out Bar Awards will be announced during the event, where you can mingle with Hong Kong bar personalities and enjoy a fun night with delicious drinks, great food, and lively music. Doors will open at 6.30pm and the party will go on until 11pm.
The ticketed event ($350 per person) includes entertainment, a selection of canapes, oysters courtesy of Dibba Bay, ham from Joselito, Betsy beer courtesy of Cathay Pacific, and free-flow drinks from our generous sponsors Pernod Ricard's Martell, Monkey 47, and Bar World of Tomorrow, Nikka Whisky, and Fever Tree.
The event will adhere to the social distancing guidelines for private events. All attendees will be required to present their vaccination record and scan it into the LeaveHomeSafe App before entering, and show a negative RAT test result done within 24 hours or a negative PCR test result within 48 hours.
Time Out Hong Kong Bar Awards 強勢回歸!今年頒獎禮將於2023 年 1 月 16 日(星期一)晚上6時30分至11時,假金鐘 Popinjays 盛大舉行。當晚大會將現場頒發各個奬項,我們誠邀大家在這個重要時刻為本地酒吧界最頂尖的團隊一起舉杯慶祝。參加者可盡情享用 free flow 特色雞尾酒及各款精緻的佐酒小食,伴隨現場音樂度過一個愉快晚上。
頒獎禮門票($350/位)現正公開熱賣,票價已包含現場享用多款佐酒小食,品嚐由 Dibba Bay 及 Joselito 提供的生蠔和西班牙火腿、國泰航空供應手工淡啤酒 Betsy Beer,不少得還有大會贊助商 Pernod Ricard 馬爹利、 Monkey 47、Bar World of Tomorrow、Nikka Whisky 及 Fever Tree 無限量供應調酒飲品,定必讓你開懷暢飲。
這次活動須遵守私人活動的社交距離準則。所有參加者必須在進入前使用「安心出行」 應用程式和出示疫苗接種記錄;以及出示於24小時內進行快速抗原測試陰性結果的照片或 48 小時內的陰性 PCR 檢測結果。