Bitches In Stitches Celebrates Two Years Of Empowering Femme Comedy In Hong Kong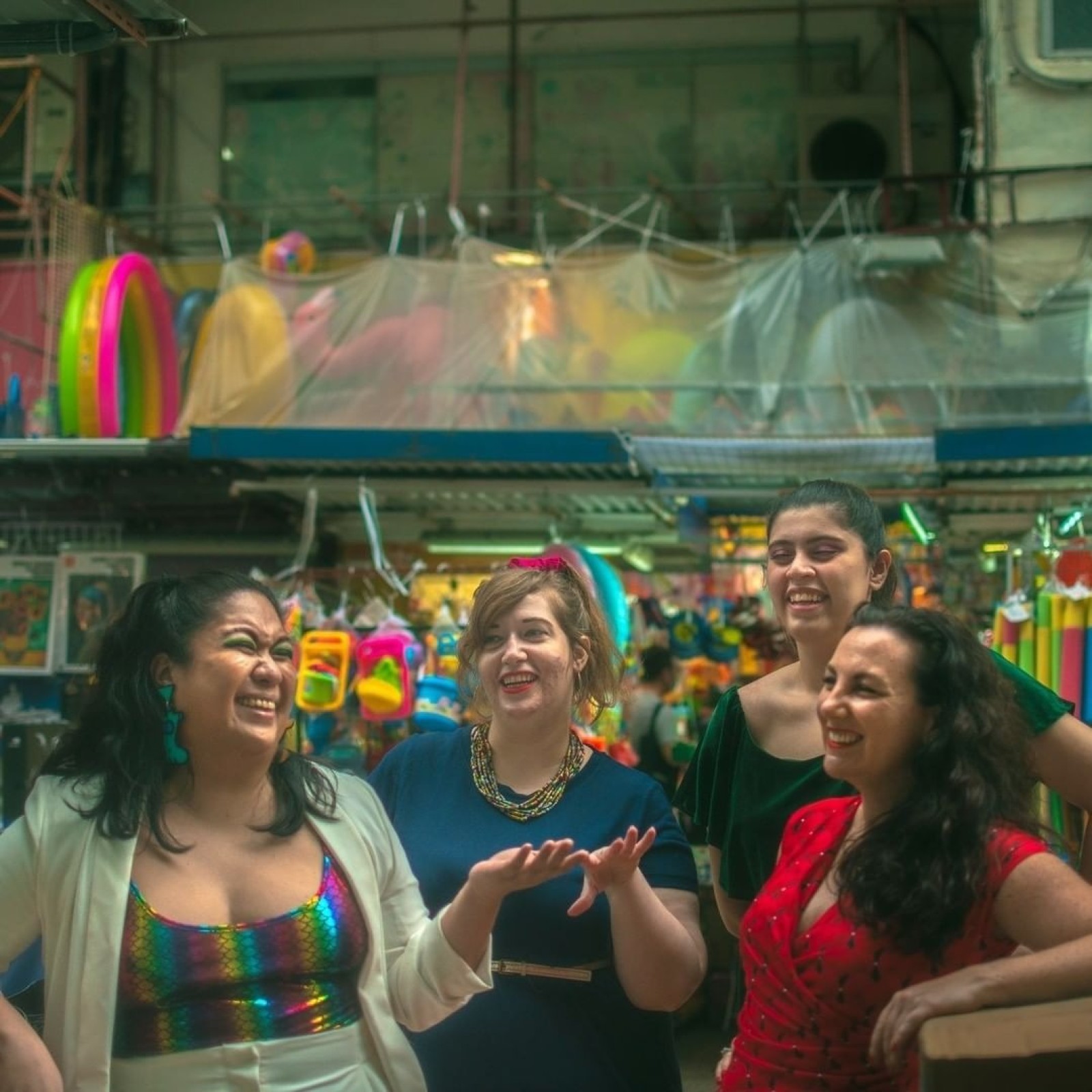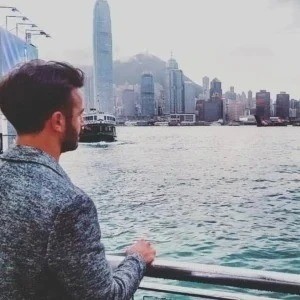 Jonny Chatfield
Bitches In Stitches, Hong Kong's first all-femme stand-up comedy troupe, is turning two, and we couldn't be more excited to celebrate this milestone with them. Over the last two years, Bitches In Stitches has been making waves in the comedy scene with their hilarious shows and unique perspectives. They started out as a single show with a six-woman lineup, and it sold out in under six hours. Since then, they've sold out 28 shows and more than doubled the number of working femme comedians in Hong Kong.

Bitches In Stitches was founded to address the gender gap in the local comedy scene. "We stopped fighting for a seat at the table and instead built a bigger one" according to co-founder Francesca Ayala. They've been pushing the boundaries of what's possible in comedy and have been inspiring others to do the same.

To celebrate their second anniversary, Bitches In Stitches is hosting a supersized show at The Aftermath on April 20th. The show will feature surprise numbers by guest performers and prizes sponsored by premium self-pleasure brands, Womanizer and We-Vibe. The troupe is also increasing partnerships with femme performers outside of comedy, such as burlesque and drag, and supporting local Hong Kong organisations, such as their recent collaboration with Phenomenally Pink, a breast cancer-focused charity.

Living in these times has left us longing for connection, and Bitches In Stitches has found a way to bring people together through comedy. Their shows are more than just entertainment – they're a community of people who share a love of laughter and a passion for making the world a better place. 

If you're interested in attending the Bitches In Stitches 2nd Anniversary Show, you can get your tickets now through the Zicket website. Everyone is welcome to attend a Bitches In Stitches show, "Life's just better when we can all laugh together" said Francesca. Let's come together to celebrate two years of hilarious shows, unforgettable performances, and the incredible women of Bitches In Stitches!