Celebrating International Women's Day In Hong Kong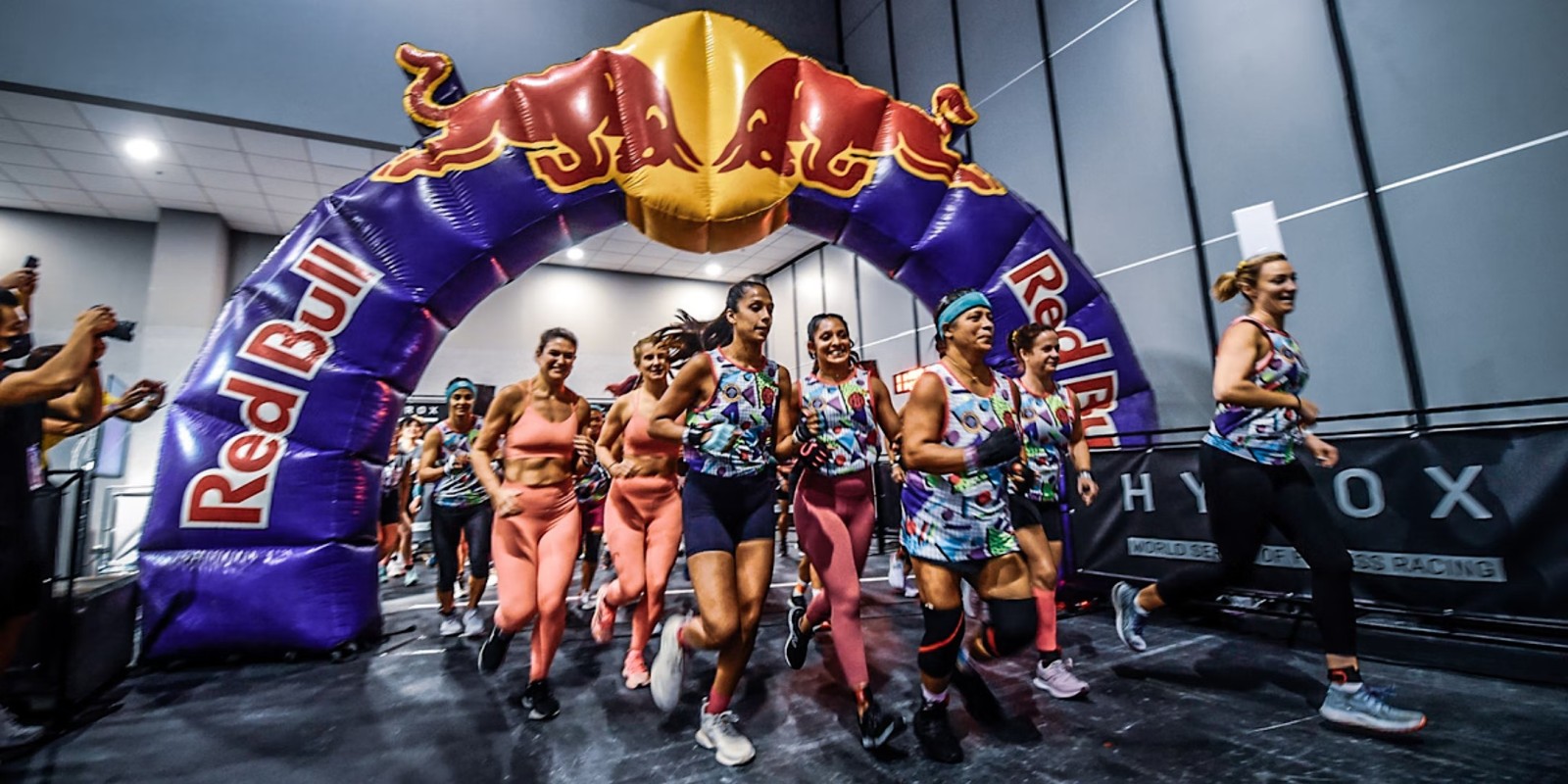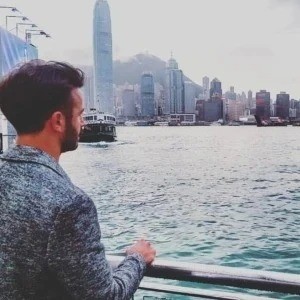 Jonny Chatfield
International Women's Day is almost here, and Hong Kong is gearing up to celebrate the achievements of women and promote gender equality with plenty of brilliant events over the next week or so. From fitness classes to femme comedy shows and panel discussions, there are plenty of events taking place in HK this month to mark the occasion. You can, of course, get tickets to them on Zicket.co.
Here's a selection of events that you
AIA Vitality Hub Hyrox Celebrates Women's Health and Fitness Class (March 8th)
Get your sweat on and celebrate women's health and fitness at the AIA Vitality Hub Hyrox event. Squeeze in a quick lunchtime HYROX workout and celebrate International Women's Day! Expect runs, burpees, lunges, wall balls and a great time! This class is suitable for women of all ages and experiences. Whether you're a fitness junkie or a beginner, this event is a great way to kick off your International Women's Day celebrations. Come for a fun midday HYROX workout and leave feeling refreshed and energized!
All Femme Comedy Night for International Women's Day (March 8th)
Laugh your way into International Women's Day with the Bitches In Stitches All Femme Comedy Night. Featuring some of Hong Kong's funniest femme comedians, this event promises to be a night of laughs and entertainment. Come and support women in comedy and have a great time while you're at it.
AIA Vitality Hub Panel Discussion: Women in Health and Wellness (March 10th)
Join a panel of experts at the AIA Vitality Hub for a discussion about women's health and wellness. This event is a great opportunity to learn about the latest trends and research in the field, as well as to connect with other women who are passionate about health and wellness. 4 speakers will be sharing their journeys in wellness industries across HK and giving 'tools' for people to take away.
It may not be until later in the month, but we thought the HKFC 10s deserved a mention. This year's HKFC 10s is extra special because, for the first time ever, it will feature a women's tournament. This two-day event brings together some of the best rugby players from around the world for an action-packed tournament. Don't miss your chance to see women's rugby at its finest.
These are just a few of the events taking place in Hong Kong to celebrate International Women's Day. Whether you're looking to get active, have a laugh, or learn something new, there's an event for you. And with Zicket.co, getting tickets has never been easier. Get your tickets and get involved in the Women's Day celebrations.