From Asia's First Comedy Stage To The Big Stage: An Interview With Jami Gong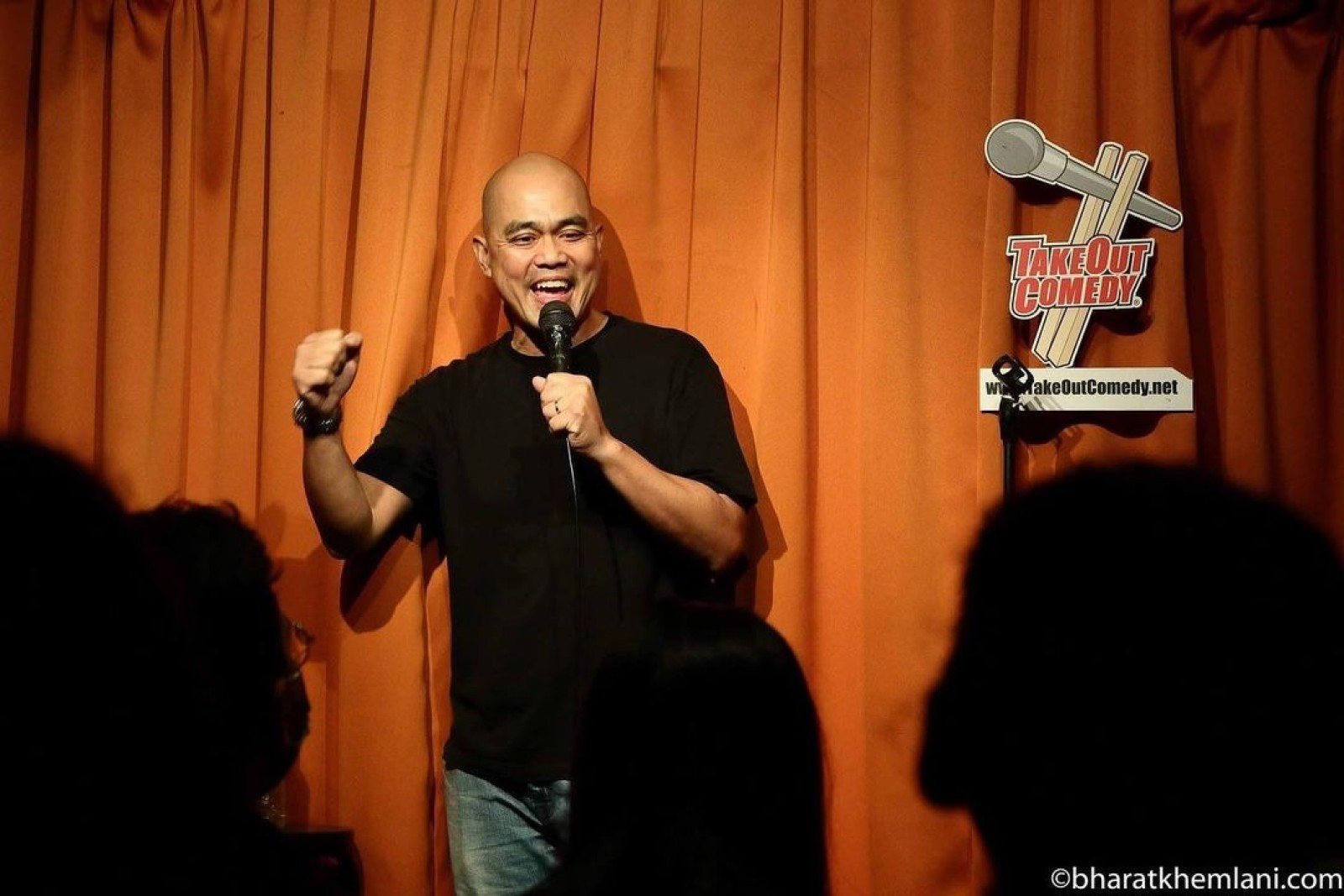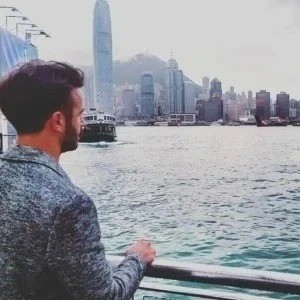 Jonny Chatfield
Billed "The Comedy Event of The Year", Jokerz on The Lawn is set to shake up the Hong Kong comedy scene when it takes place this Thursday. Who better to share the inside scoop than Jami Gong, the owner of TakeOut Comedy Club and one of the organisers behind Jokerz on The Lawn?
In this exclusive interview, Jami reveals what makes Jokerz on The Lawn special and shares his excitement about the event.
Jami, as the owner of TakeOut Comedy Club and a pioneer in the Asian comedy scene, how do you feel about being a part of Jokerz on The Lawn and bringing this unique outdoor comedy experience to Hong Kong?
I love being part of it and appreciate the partnership with the JOTL team as we will bring another new great traditional event to HK and we all know many Hong Kongers can use more laughter!
What can the audience expect from Jokerz on The Lawn in terms of comedians, atmosphere, and overall experience compared to a traditional indoor comedy club?
Outdoor shows are challenging but we will embrace the lack of a ceiling and laugh so loud that all the neighbouring office workers will clock out and join us for the biggest outdoor comedy show ever in Asia! Now let's hope it does not rain!
As a hype man for the Jokerz on The Lawn event, how do you plan to set the tone for the night and ensure the audience stays engaged and entertained?
I plan to start off with lots of energy, fun and laughter as we will start strong and end stronger!
How did you go about curating the lineup for Jokerz on The Lawn, and what do you think each comedian brings to the table that makes this event truly special?
Each comedian is a headliner themselves, so expect great material, great crowd work and lots of fun as live standup comedy is an amazing experience for everyone and laughter is the best medicine!
Looking back at the journey of TakeOut Comedy Club and its growth over the years, how do you see Jokerz on The Lawn fitting into the future of comedy in Hong Kong and Asia as a whole?
If there are more great comedy shows in HK, then it can only help relieve stress and bring more laughter to this great city we all love and further make it the comedy capital of Asia!
Jokerz on The Lawn promises to be a memorable night filled with laughter and entertainment, and with Jami Gong at the helm, there's no doubt that it will be a comedy event to remember.
Be sure to grab the last of the tickets and join in the fun!