At Least We Can Laugh, Thanks To Hong Kong's Comedy Scene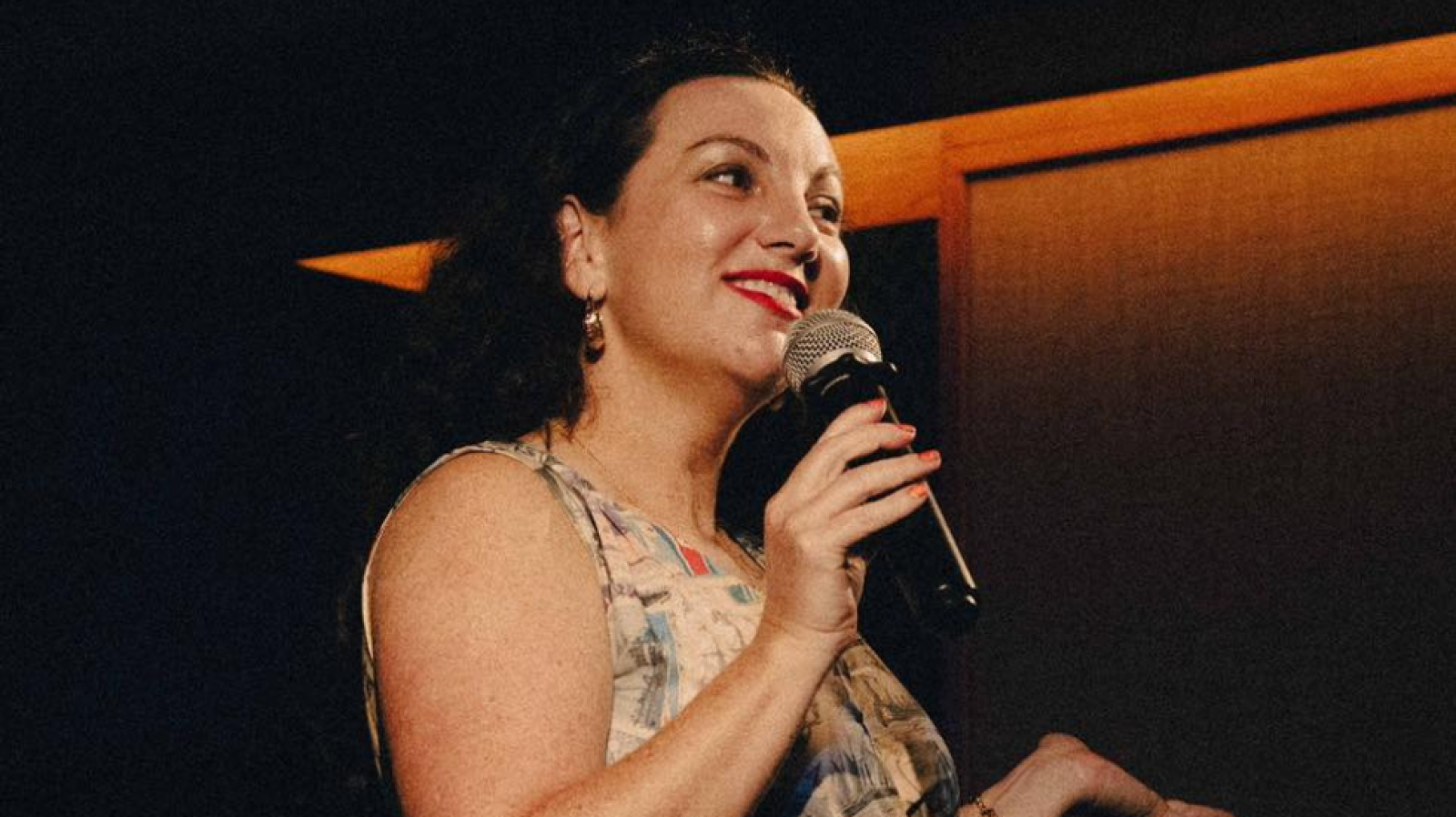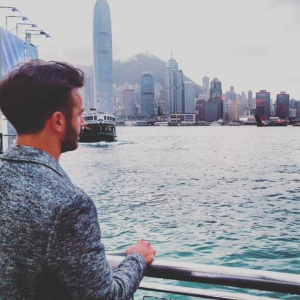 Jonny Chatfield
There are no two ways about it, Hong Kong's comedy circuit is keeping us going through these current times. We might not be able to do all of the things we love just yet, but at least we can spend an evening laughing our socks off at one of the city's plethora of comedy clubs, and for that, we are truly thankful. 
It's fitting that comedy is carrying the torch for events and social gatherings, entertaining us and standing almost alone as an amusing distraction to an otherwise lacking current event landscape. After all, Hong Kong is home to the first full-time comedy club in all of Asia, the much revered, and rightly so, TakeOut Comedy Club in Soho. The club's opening in 2007 fueled a ravenous appetite for stand-up comedy among Hong Kongers and no doubt paved the way for more clubs, comedians and promoters to enter the scene. 
Fast forward to 2022, Hong Kong boasts an array of excellent comedy clubs and the scene is supplemented by even more stand-up events held at bars, rooftops, restaurants and even an actual barbershop. Nowadays, on pretty much any day of any week, you can catch a hilarious comedy show in Hong Kong. 
Take the rest of August, for example, the variety and offering is brilliant despite ongoing restrictions. On Thursday 18th of August, you could be sitting on the beautiful rooftop terrace at SipSip, chuckling away to tales from Hong Kong's funniest femme comedians thanks to Bitches In Stitches. On the very same night, you could also see award-winning comedian and Canto comedy icon, Tim Chan at a bar in central. On the 27th you can enjoy an evening of tapas and jokes from some of Hong Kong's comedy heavyweights, all in the comfort of your pyjamas. We're not joking, check out the Bananas In Pyjamas event for yourself, they're even giving a prize for the best pyjamas.
We could go on and on, waxing lyrical about the wonderful, ever growing and ever evolving comedy scene in Hong Kong but this blog writer has an Open Mic night to catch. 
Our good friends at Comedy HK have dubbed Hong Kong "the funniest city in Asia". We might be biased but we're certainly inclined to agree. You can check out all of Comedy HK's upcoming events, along with events from a host of other brilliant comedy clubs and promoters here, so see what's on, gather some friends, get your tickets and have a good old laugh while supporting Hong Kong's still young yet very much thriving comedy scene.